12/20/2020 12:15 AM Central
Sylaisha Taylor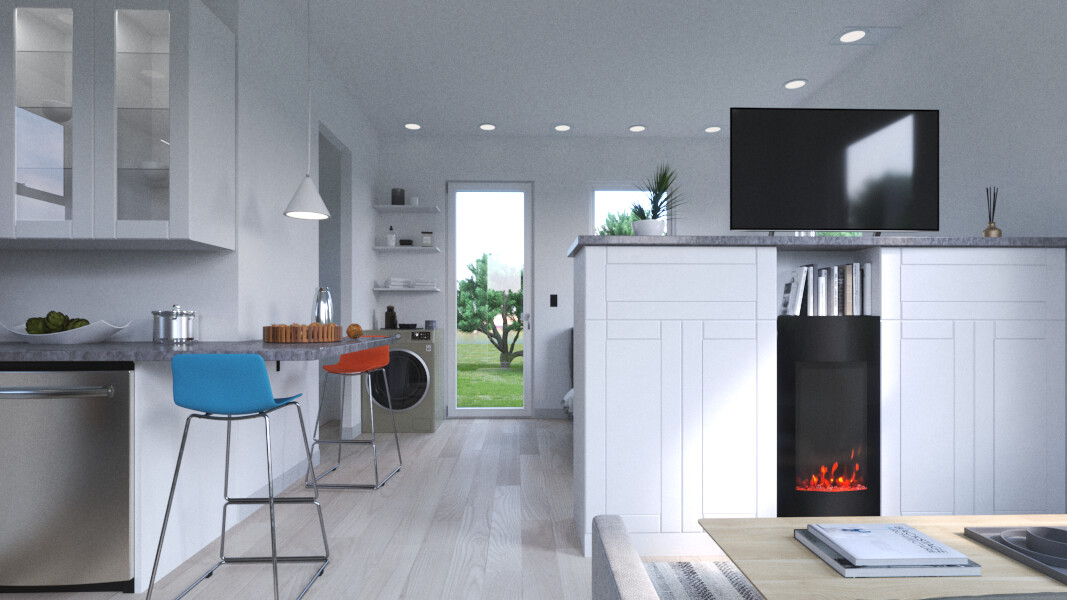 If you've been rocking with me long enough, you know I LOVE tiny houses! They. Are. My. Jam!!!
I haven't found the right place I would like to put one but when I do, it will be amazing!!
In the meantime, I have had the opportunity to check out some pretty cool spaces. Out of all the ones I've seen so far, I think this one is pretty cool!
Imagine your dream home unfolding right before your very eyes in just one day. Boxbl delivers your new home to your own property. Their groundbreaking Introductory Boxabl Casita Floorplan is the most popular model because of its affordability and it is complete right out the box. What I find incredible about this company is that you can continue to expand the structure by simply adding more spaces, or in this case, "boxes".
Check out this incredible video about the Boxabl Casita:
This video is my favorite one because it shows the versatility of what this company can really do.
Have you seen some really cool tiny houses? I'd love to see them. Drop the link to them in the comments.