09/01/2018 10:30 AM Central
Sylaisha Taylor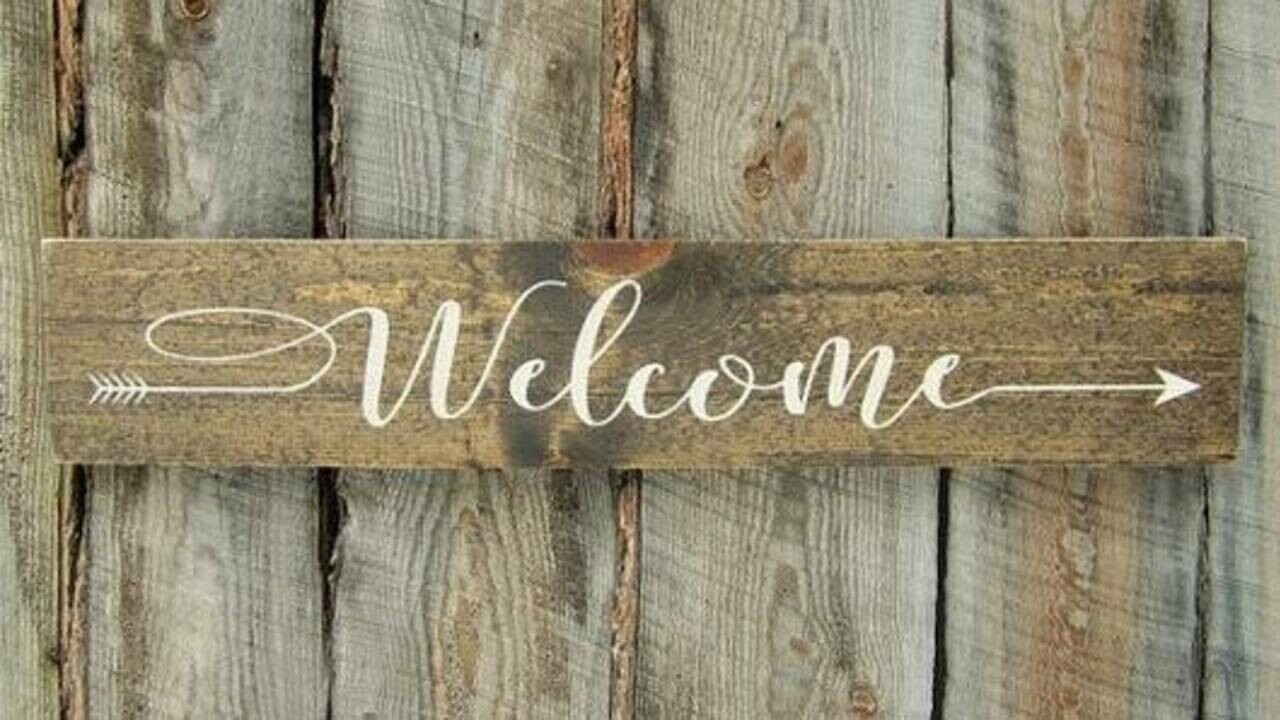 I graduated from the University of Central Florida with a bachelor's degree in Interpersonal/Organizational Communications and also studied Sociology. It was a fascinating field of study to immerse myself in because I learned so much about the way we communicate, how we interact with one another and why we communicate the way we do.
After graduating from college, I immediately worked for the Florida House of State Representatives where I served as a District Executive Assistant to (at the time) State Representative Thompson where I gained first-hand knowledge about the legislative process, implemented process improvements to make the office run more efficiently.
Following the opportunity, I launched Think Outside The World, which originally began solely as a technology consulting business (building business systems, websites, promotional videos and much more). This sparked an opportunity to work on Government Accounts for a Multi-Functional Device company called Dex Imaging.
Later, I began working as an IT Specialist at a Charter School in Kissimmee for grades 6-12. In 2017. I single-handedly managed and monitored over 1000+ electronic devices. Maintained the schools network security and much more. One of the greatest challenges I overcame was building a computer lab out of recycled Chromebook computers and old flat screen monitors just in time for state testing.
I was offered the opportunity to work with a famous Mouse and his pals, helping create "behind the scenes" magic at the Walt Disney Company in eCommerce, Disney Photo Imagining Guest Support and now Disney Cruise Line while still continuing the mission of encouraging those around me to expand their vision and Think Outside The World.
So far I have had an amazing career that has opened my eyes to many different experiences and opportunities; interacting with people from many different backgrounds which made me even more sensitive to the matters of the heart and mind.
Throughout my careers, I discovered there are people who appear to be happy on the outside but there is something else going on beyond the surface. I began to recognize it, because that person was me at one point in my life. There was a time I would be so immersed in a project, I could not fully appreciate what was happening around me, friends (and family) hadn't seen me in days, months and in some cases, years. I missed out on so many life changing events and experiences. The fun and vibrant me was fading. Instead of facing it head on, I would immerse myself in another project and take sleeping pills just to get some rest. I didn't recognize the person in the mirror anymore. After further research, I discovered what I was taking was damaging my liver and habit forming. In that moment, I finally arrived at the fork in the road. That's when everything shifted.
Though I inadvertently began using essential oils like tea tree, peppermint and jasmine back in 2006 in my hair and aromatically, I truly fell in love with Young Living Essential Oils in 2019 when I found out what they can really do. My mom reintroduced me to essential oils with the Premium Starter Kit (and at first I was very skeptical and reluctant). The kit sat untouched for a few weeks. I only bought it for the cute diffuser and lavender. Then one day, I needed relief in the middle of the night and I did not have what I would usually take readily available (due to its awful side effects) but I had this box of essential oils.
I grabbed peppermint, put a roller on the bottle and applied it to the soles of my feet and my chest, I began to breathe easy and got the rest I needed. Honestly, each of the oils that came in the kit I have a story for— when you have some time, ask me about my Frankincense experience…lol. That one is my favorite.
As a result of these experiences, Think Outside The World has since evolved into focusing more on living a happy, healthier and peaceful lifestyle. I believe in connecting you to the right resources that help expand your vision, develop new tastes and create opportunities beyond your comfort zone.
I am not a therapist or a doctor and I can't make any promises to you but I believe in connecting people to alternative resources that may be of some help. Feel free to browse the website, take a free class— we have some in webinar format, you can join me and some of my friends live on zoom. I am happy to share what I know and connect you to the resources and solutions that help you grow.
My goal is to encourage you to expand your mind beyond your present circumstance or environment. Sometimes you have to change your mindset, to experience true freedom and that my friend, is how you Think Outside The World.
I look forward to connecting with you!