Feb 13, 2021 01:43 PM Central
Sylaisha Taylor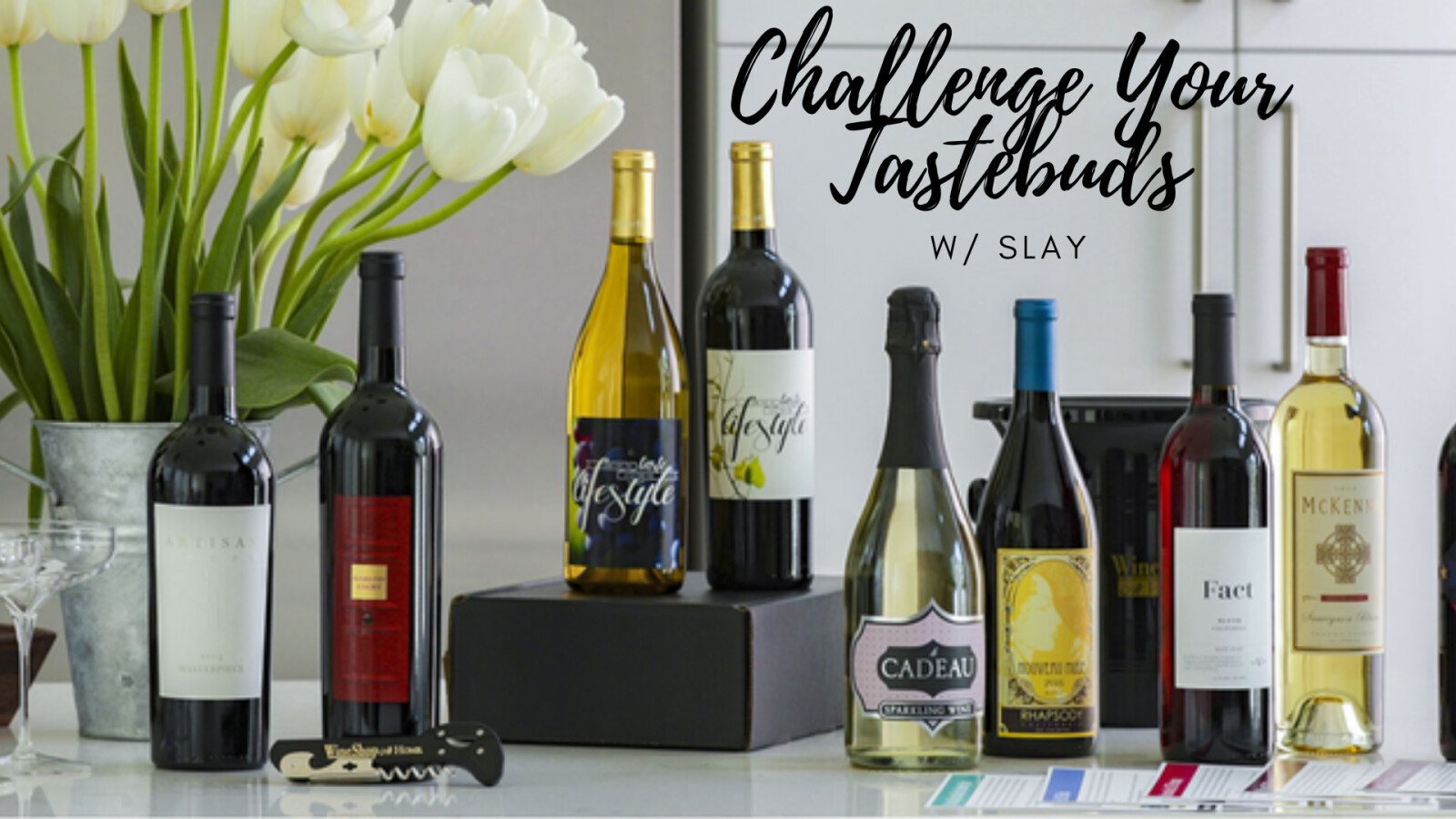 Last year took us by surprise when my dad was one of the furloughed Walt Disney World Cast Members. As a result, my mother Emilia and I swiftly encouraged my father Sylvester Taylor to showcase his expertise of being a Wine Sommelier through virtual tastings and that was when
TaylorGang Tastings was born.
After watching from behind the scenes, I started to become more interested in the education of wine and stumbled across an incredible company called Wine Shop at Home that delivers Napa Valley wines directly to my home. To challenge myself even more, I signed up for the wine club where I receive 2-4 bottles of wine that are randomly selected.
Last October, I became an Independent Wine Consultant for Wine Shop at Home to continue to discover new tastes outside of my preferred taste profile and I invite you to join me on this journey!
Let's Become Tastebuds!
Join the Wine Club and we will come together for a Virtual Happy Hour to discuss the featured wines of the month (or newfound favorites).
2) You will receive an email invitation to my exclusive Tastebuds vault inside the Think Outside The World Think Tank.
3) Create your own free account to access a community of wine lovers, have access to pairing ideas, Q&A discussion board and tune in live for the Happy Hour via zoom.
(You must be 21+ to participate)